business model basics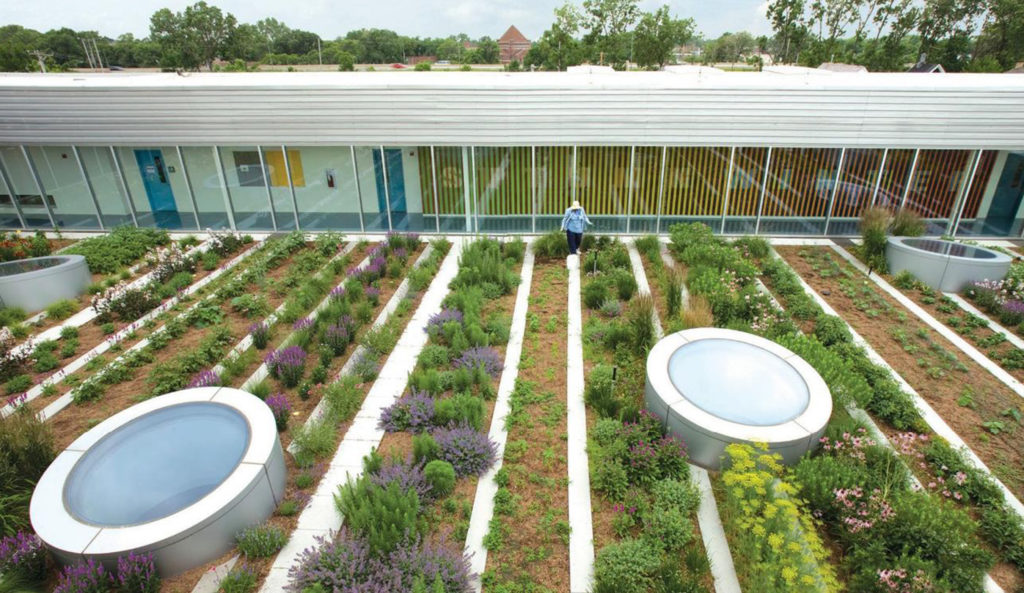 As a landscape architect, I help clients achieve their vision for a development project's outdoor space. The types of projects vary wildly–from schoolyards to federal buildings to university campuses–and many involve landscapes on structure. Increasingly, clients tell me that they envision these spaces as rooftop farms.
Once my initial excitement (and inevitable blushing) subsides, my response is usually, "Excellent! So who do you think will grow the food, and who will eat it?" You wouldn't believe the number of times that clients respond, "Oh, I have no idea." My job then quickly pivots toward helping them develop a business model.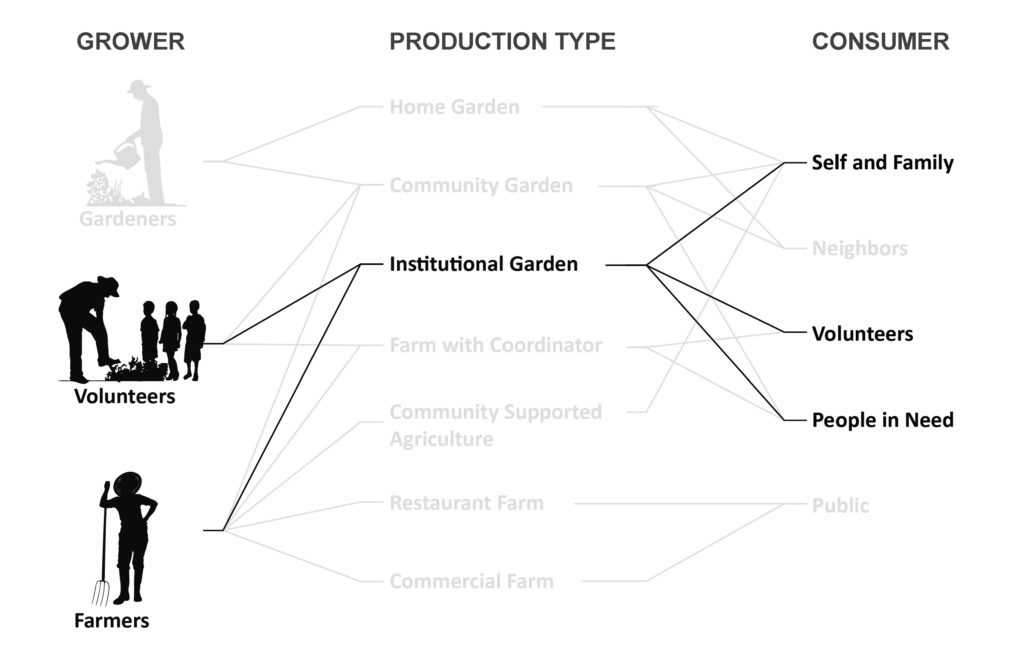 The Swiss business theorist, Alexander Osterwalder, defines the term business model as that which, "describes the rationale of how an organization creates, delivers, and captures value." In the case of rooftop farms, value could be derived from many things, such as revenue generation, access to rare crop varieties, education, or helping people in need. Only when this orientation is established, can a rooftop farm can be designed to meet user needs.
Here are Alexander Osterwalder's nine components to building a business model. This will help you tremendously when trying to establish a bulletproof business model for your own rooftop farm!
Key partnerships
Key activities
Key resources
Value proposition
Customer relationships
Channels
Customer segments
Cost structure
Revenue streams